"The PEAK TIME is 11:00⏰"
Have you ever heard of this boy group? This jewel-like group was found in the popular idol survival program <Peak Time> aired on JTBC. Team 11:00, their name is VANNER. Everyone was surprised that they are currently working part-time to survive, even though they are perfect enough as an idol group – from the visuals to performance.
Check VANNER's perfect cover performance on 'Adore U (SEVENTEEN)' and the playlist filled with their original songs.
---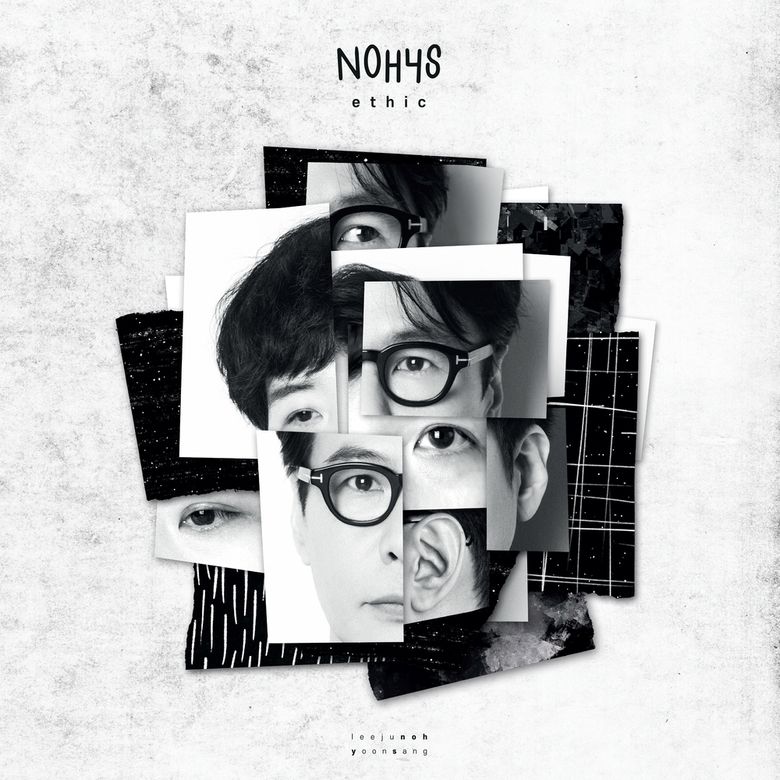 [ethic]
Nohys(yoonsangXLeeJunoh)
March 9, 2023
yoonsang and LeeJunoh's project group Nohys is back with the awaited full length album [ethic]!
yoonsang, one of the most famous K-pop producer and singer, and LeeJunoh from the 20-year-old indie electronic pop duo Casker, tried to provide the best auditory experience. They intended to leave some space on the sound, willing the listeners to fill it with their own imagination.
I recommend you to listen to the title song 'Apocalypse' with the music video at the first time. As the title tells, the video uses an dystopian background with two robots. Since the vocal also sounds like a voice of a robot, you can get fully immersed in the story.
🎵Click here to listen.
---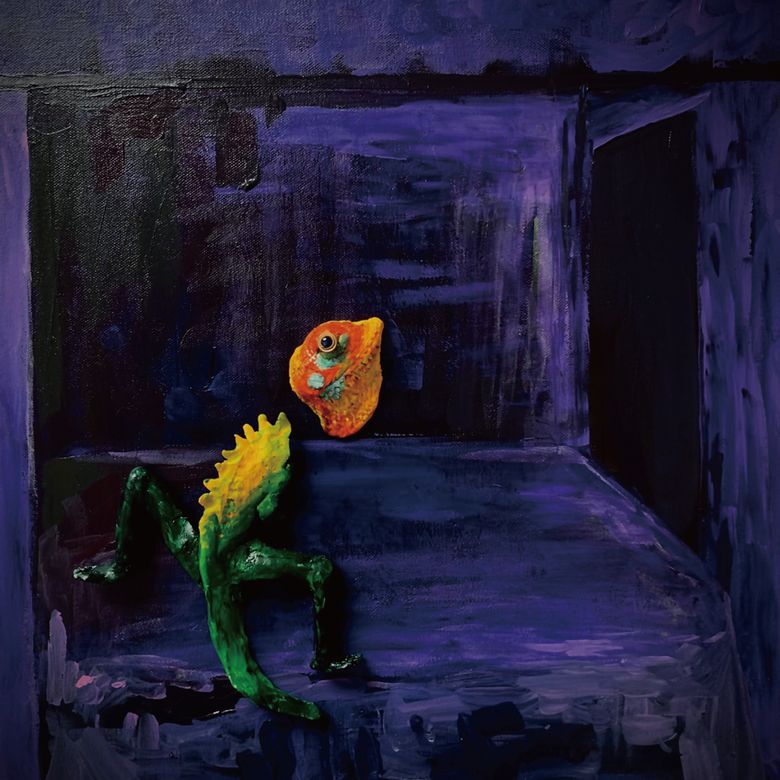 [Monster Odyssey]
Bae In Hyuk
March 3, 2023
Who do you think is the villain in Super Mario Odyssey(Nintendo Switch game)?
– Koopa? or Mario?
Here's a song that contains the thoughts that started with this question.
A solo single by Bae In Hyuk, the lead vocalist of Romantic Punch, one of the leading bands in Korea's Rock&Roll scene, is out now. [Monster Odyssey] sends a message, "Wasn't anyone living as a villain actually a lonely proletariat living fiercely in its own life?" This is a nice pop-rock track with his unique vocals and his own philosophy.
Let's also watch the music video that reveals sensuous visual beauty and his character.
🎵Click here to listen.
---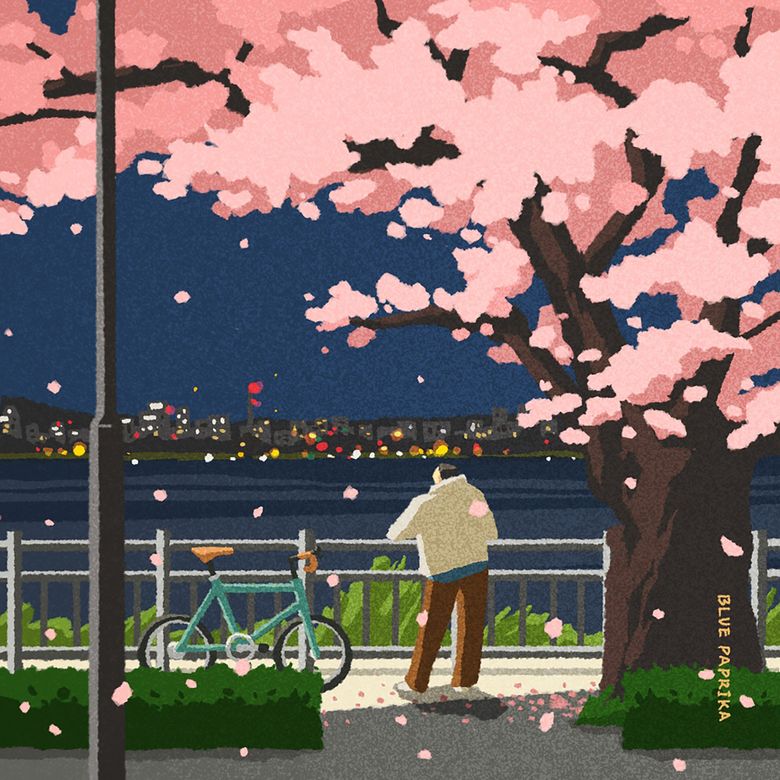 [spring poem]
Blue Paprika
March 3, 2023
In Korea, people sometimes realize that spring is coming through specific songs.
The band Blue Paprika, that entertains us with cathcy songs, is back with a lovely song for the first time in 3 years. The new song [spring poem] is about the love that suddenly came next to us like spring. It is expected to be another new spring carol, like Blue Paprika's signature song [Come to Me like Spring] released in 2015.
Blue Paprika, which debuted in 2013 with [Midnight Song], is a band that plays various genres of music, ranging from blues to modern rock, garage and retro pop sounds. They boast a solid fandom through steady works – if you're curious about their live performance, don't miss the video below.
🎵Click here to listen.
---
Spring is coming!🌸 Check more 'MUST-LISTEN-TO' indie releases here!
🎵About a Boy – Penguin Highway
🎵Jo Sohyun – Blossom Love In Cherry Blossom
🎵hyoung jung kim – Spring
🎵GILBUT – Walk Together
🎵Jane B – I Don't Know Why
🎵HWARAM – We Were Us
---
Rhythm Of Love
by Bakjiji
⬆️'쿵쿵따(Kung-kung-tta) is a word chain game. Bakjiji started to make this song from the idea of this game. The girl in the music video seems like she's waiting someone who doesn't show up. Tragic.