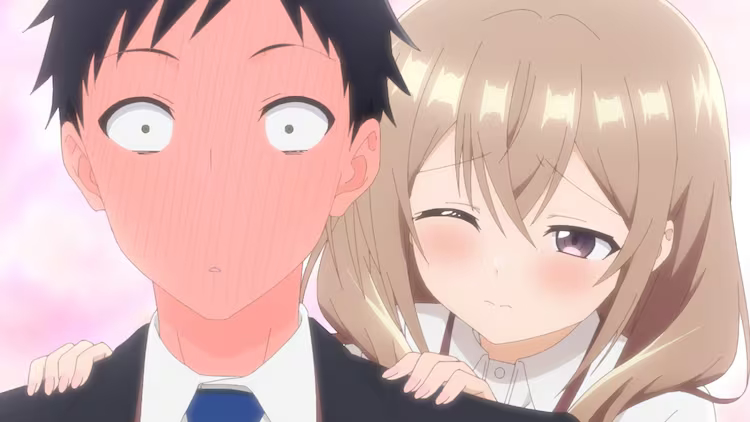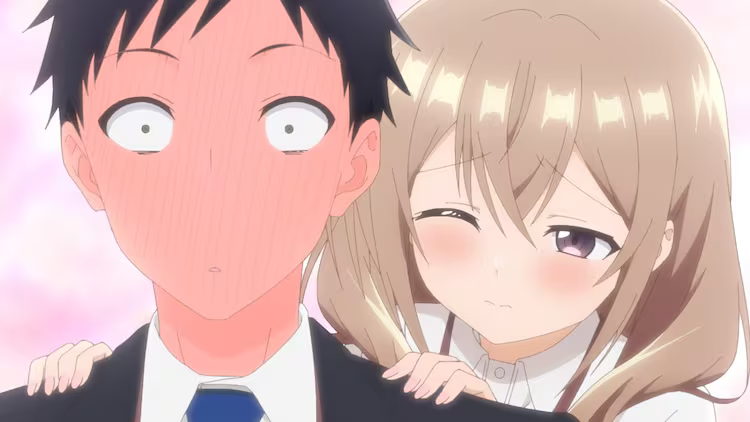 Just before you leave for the weekend… Upcoming office rom-com anime Uchi no Kaisha no Chiisai Senpai no Hanashi just dropped off a massive stack of details, including a teaser visual, teaser trailer and the main staff and cast. But don't stress: we have until the anime's new July 2023 premiere date to process it all!
Note: The trailer's description lists the English title as My Tiny Senpai, while the Japanese manga publication uses Story of a Small Senior in My Company.
Teaser Visual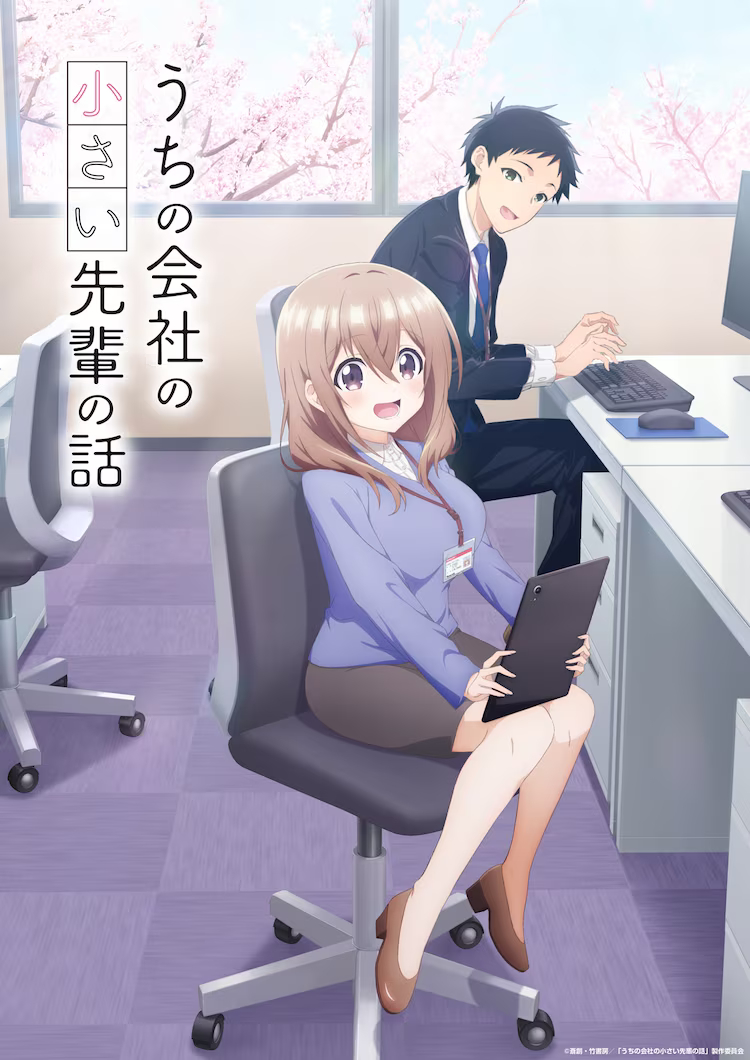 Teaser Trailer
RELATED: The Café Terrace and Its Goddesses TV Anime Opens to Guests on April 7
The anime's main cast is as follows:
Hina Tachibana (Rie in CUE!) as
Shiori Katase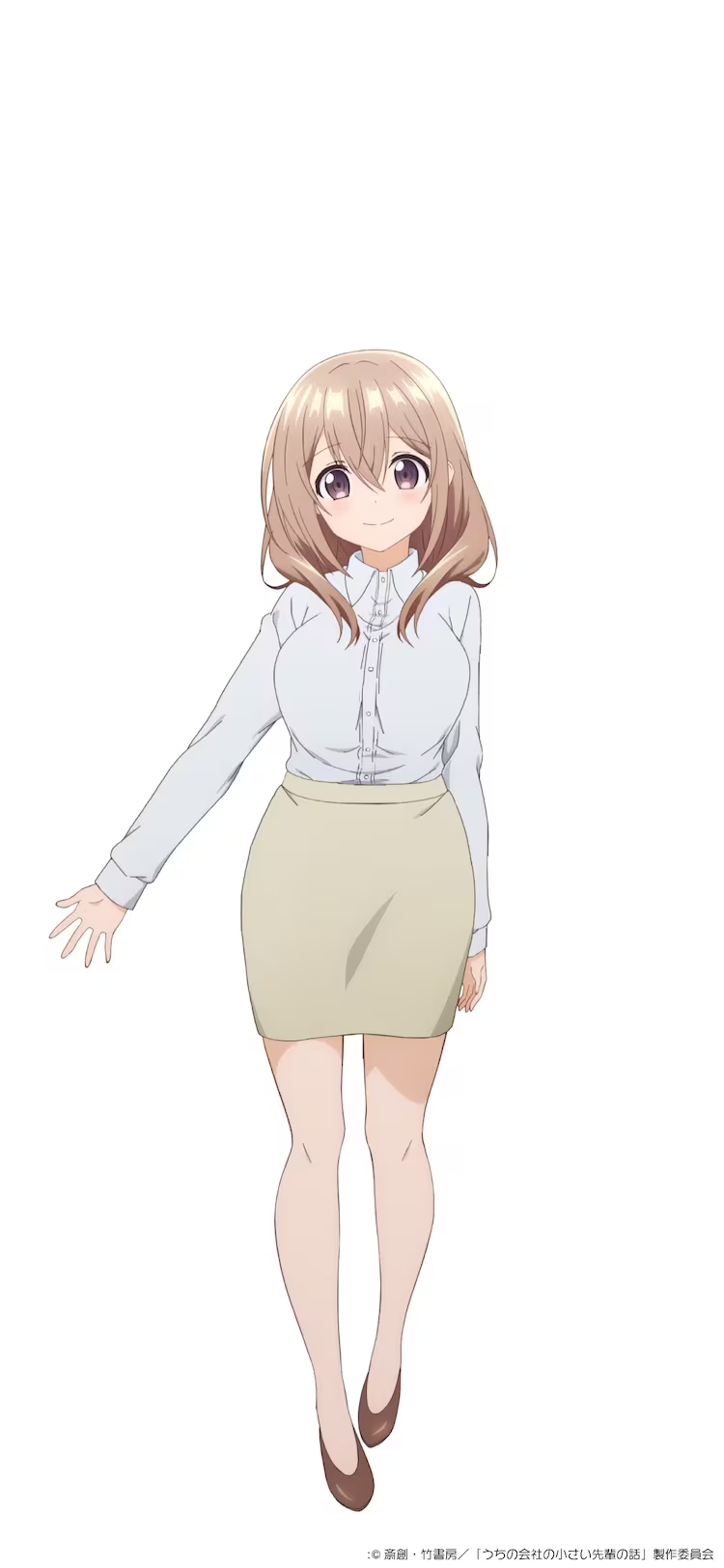 Yuki Shin (Takemichi in Tokyo Revengers) as
Takuma Shinozaki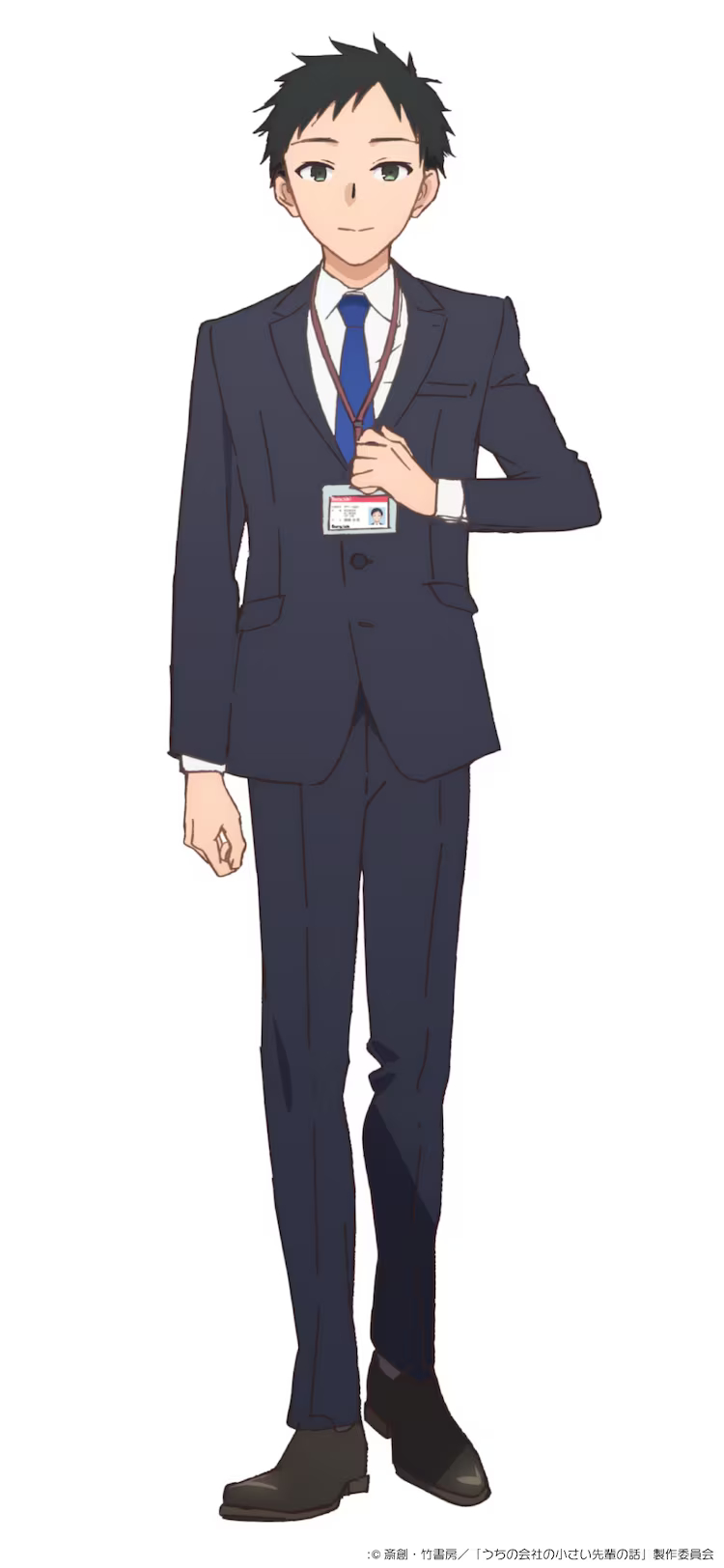 RELATED: ROUNDUP: Fall in Love with Anime All Over Again with These Valentine's Day 2023 Messages
Based on the manga by Saisou, My Tiny Senpai is being directed by Mitsutoshi Sato (My Stepmom's Daughter is My Ex episode director) at studio project No.9, with scripts by Keiichiro Ochi, Yasuko Aoki and Satoru Sugizawa, character designs by Hayato Hashiguchi and Hiromi Ogata (The Yakuza's Guide to Babysitting) and music by Sumika Horiguchi.
As previously reported, the story of the series follows Takuma Shinozaki, a new employee, and Shiori Katase, his tiny but busty superior in the same department. Shinozaki finds himself attracted to Katase, who is good at praising her juniors and also very attentive to their needs, and a "super sweet" office romantic comedy results.
Source: Comic Natalie

Der shy man behind @Shymander, Liam is a timezone-fluid Aussie with a distinct fondness for anime, Eurovision and creating odd stats projects despite hating math.