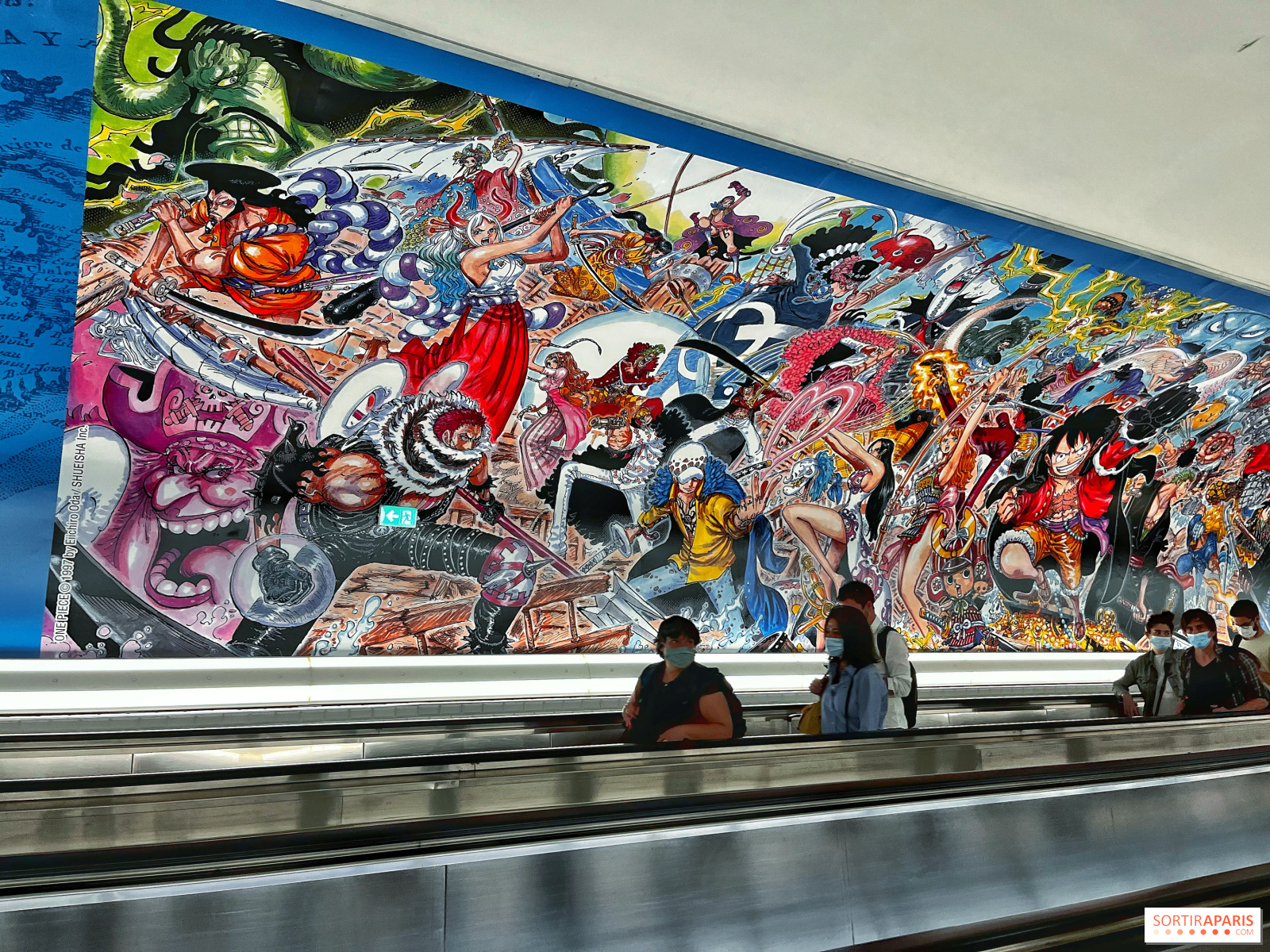 Published by
Laura B. · Photos by
Graziella L. · Published on March 17, 2023 at 03:30 p.m.
The Grand Rex in Paris will host the very first French performance of "Manga Symphonic Odyssey", a symphonic concert of anime music. See you on April 16, 2023 with "One Piece", "Naruto", "Pokemon" or "Dragon Ball".
While the Paris Dome will host a Dragon Ball concert on April 22, six days earlier, on Sunday April 16, 2023, the Grand Rex will host, for the first time in France, Manga Symphonic Odyssey, a symphonicconcert of the greatestanime music.
Manga Symphonic Odyssey is performed by the Yellow Socks Orchestra, a symphonic orchestra composed of more than 70 musicians and two singers, already at work in the movie concerts La La Land, Harry Potter, Jurassic Park or The Lord of the Rings.
The program of Manga Symphonic Odyssey, music of great Japanese composers who have worked for the biggest studios (Ghibli, Ufotable, Toei Animation) and animated films.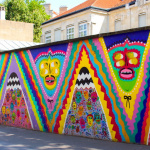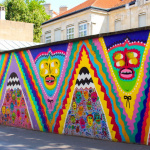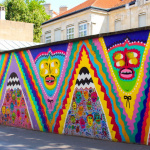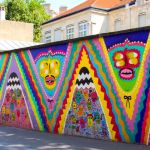 Fun in Paris: pop-culture places and outings to nerd out
Game areas, exhibitions, stores, bars, fairs, events… Paris is heaven for nerds and pop-culture fans! Here are great places to have fun in Paris. [Read more]
Are planned in Manga Symphonic Odyssey, the music of:
The opportunity to hear the music of all these anime collected in one event.