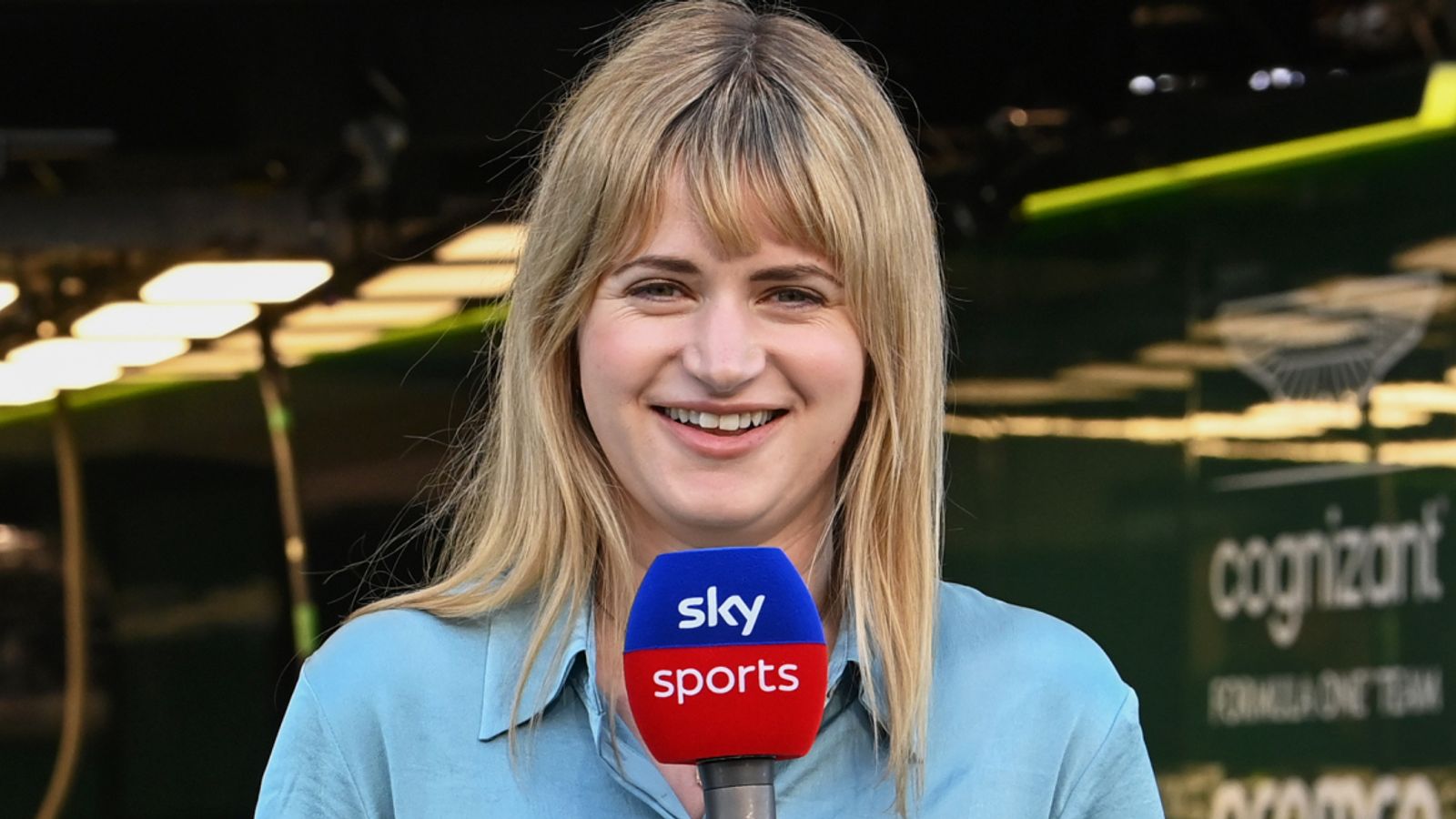 Bernie Collins formerly worked as a performance engineer at McLaren before becoming head of race strategy at Aston Martin; watch the Saudi Arabian GP live on Sky Sports F1 this weekend, starting with Practice One at 1pm on Friday
Last Updated: 16/03/23 8:17pm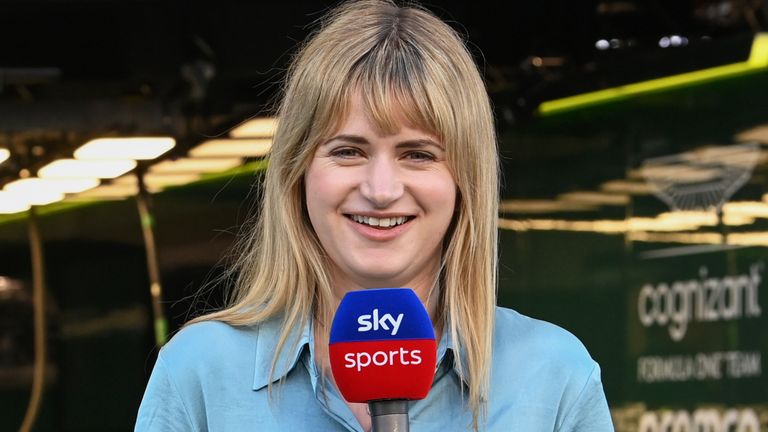 Sky Sports F1 has announced that former Formula 1 strategy head Bernie Collins will be joining the team this year.
Collins – whose expertise lies in F1 engineering and strategy having formerly worked as performance engineer at McLaren and head of race strategy at Aston Martin – will take on a role both on and off-screen, helping explain and demystify all things team strategy and engineering for Sky Sports F1 viewers old and new.
She will first feature on screen alongside Martin Brundle, Nico Rosberg and Damon Hill at this weekend's Saudi Arabian Grand Prix, ahead of a number of other races throughout the calendar, in addition to her role at Sky Studios.
"I am really excited to begin this new chapter with the Sky Sports F1 team and want to thank them for the opportunity," Collins said.
"After many years on the pit wall I'm keen to embrace this new role within F1 from a viewer's perspective and enhance their experience of racing."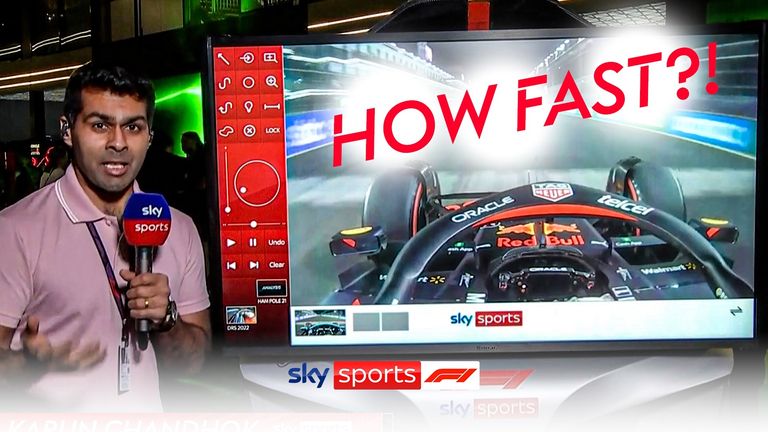 Sky F1's Karun Chandhok takes a look at the Jeddah Corniche Circuit ahead of this weekend's Saudi Arabian Grand Prix.
Sky Sports Director of F1 Billy McGinty added: "I'm really looking forward to working with Bernie who will add a new dimension and untapped insight to our programming.
"We hope our viewers will learn a lot from Bernie on what goes on in the garage and on the pit wall at a race weekend."
Sky Sports F1's live Saudi Arabian GP schedule
Friday
10.50pm: F2 Practice
1pm: Saudi Arabian GP Practice One (session starts 1.30pm)
2:55pm: F2 Qualifying
4:45pm: Saudi Arabian GP Practice Two (session starts 5pm)
6:15pm: The F1 Show: Saudi Arabia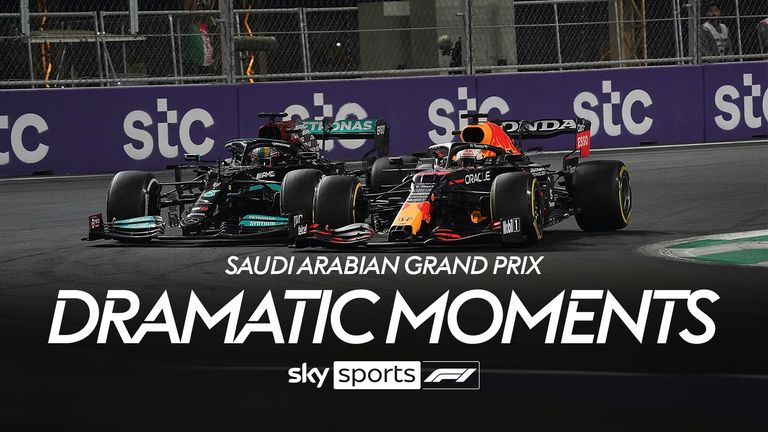 Look back at some of the most dramatic moments to have taken place at the Jeddah Corniche Circuit.
Saturday
1.15pm: Saudi Arabian GP Practice Three (session starts 1:30pm)
3:05pm: F2 Sprint Race
4pm: Saudi Arabian GP Qualifying build-up
5pm: SAUDI ARABIAN GP QUALIFYING
Sunday
1:35pm: F2 Feature Race
3.30pm: Grand Prix Sunday Saudi Arabian GP build-up
5pm: THE SAUDI ARABIAN GRAND PRIX
7pm: Chequered flag: Saudi Arabian GP Reaction
Watch the Saudi Arabian Grand Prix live on Sky Sports F1 this weekend with Sunday's race live at 5pm. Get Sky Sports